Thank you for joining us on Zoom Gov!
Zoom for Government Platform Hosted by Litigation-Tech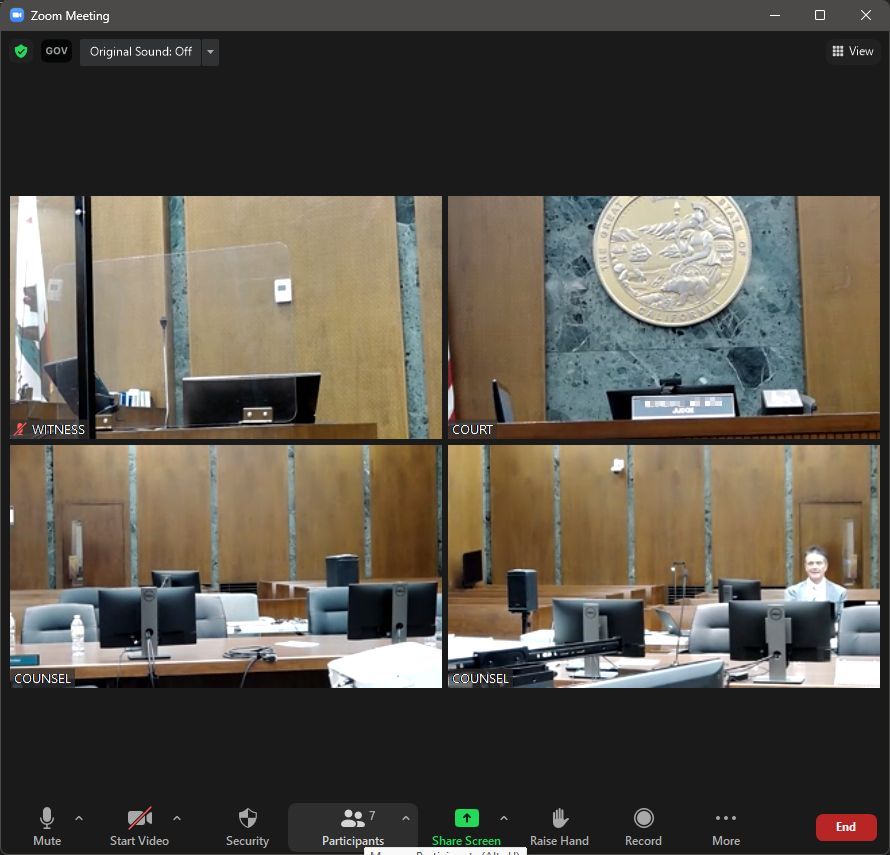 Remote or Hybrid Trial? We wrote the book -- literally! The Online Courtroom Project was formed in response to the recent pandemic and has authored the first book of its kind; a how-to guide and road map to online and hybrid trials, jointly written from the perspectives of the judiciary, attorneys, jury consultants, and legal technology experts. Published by the American Bar Association, "The Online Courtroom: Leveraging Remote Technology in Litigation" is a must-read for everyone involved or interested in post-COVID trials and litigation.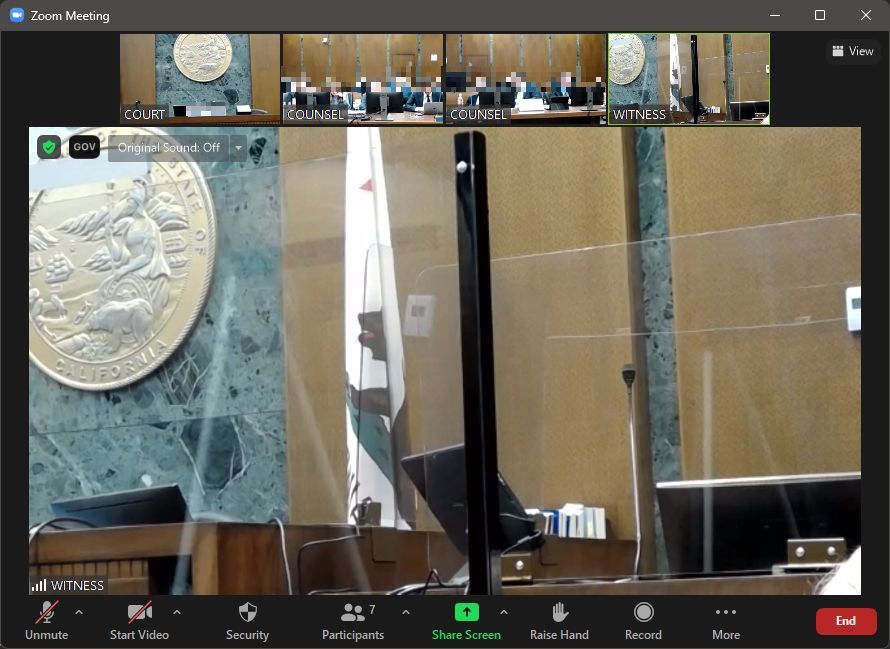 Save Travel Costs, Bring Remote Witnesses into the Courtroom, with full Courtroom Technology Support!
Recognized as a National Law Journal Legal Technology Trailblazer, Litigation-Tech offers Neutral Zoom Government Platform Hosting ("Technical Bailiff") and Trial Presentation "Hot Seat" services to a global clientele.

Attend Trials and Arbitrations from anywhere with our State-of-the-Art 2-cam and 4-cam "Zoom Kit"
We provide everything needed to bring your remote witnesses into the courtroom, including the expertise. Typical Zoom Kit includes remote-controlled webcams with dedicated laptops, room mic, audio system, and Wi-Fi network device.