Thank you for Zooming with us today!
on Zoom for Government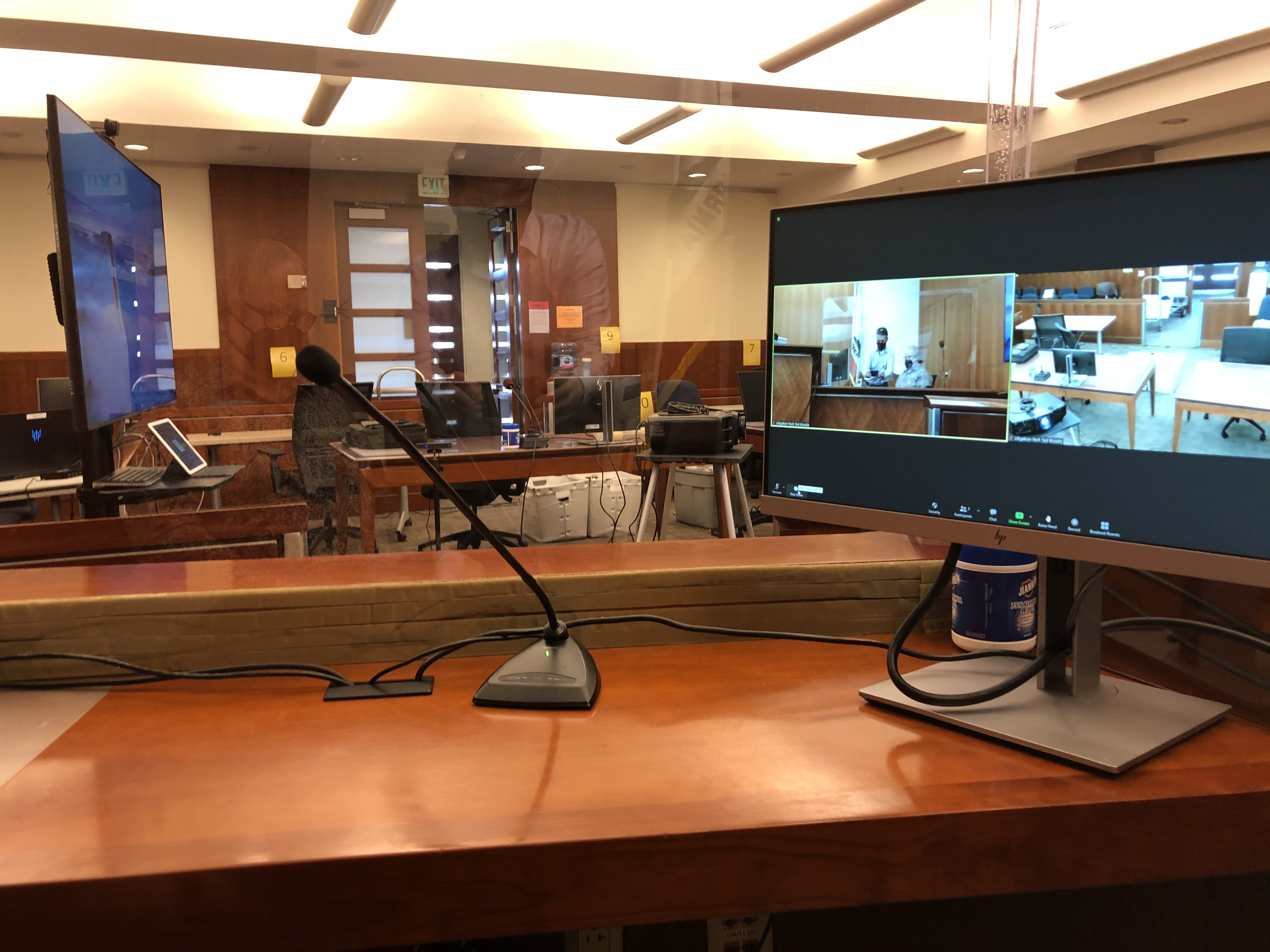 Remote or Hybrid Trial? We wrote the book -- literally! In conjunction with other members of The Online Courtroom Project, we authored the first book of its kind; a how-to guide and road map to online and hybrid trials, jointly written from the perspectives of a judge, attorneys, jury consultants, and legal technology experts. Published by the American Bar Association, "The Online Courtroom: Leveraging Remote Technology in Litigation" is a must-read for everyone involved or interested in post-COVID trials and litigation.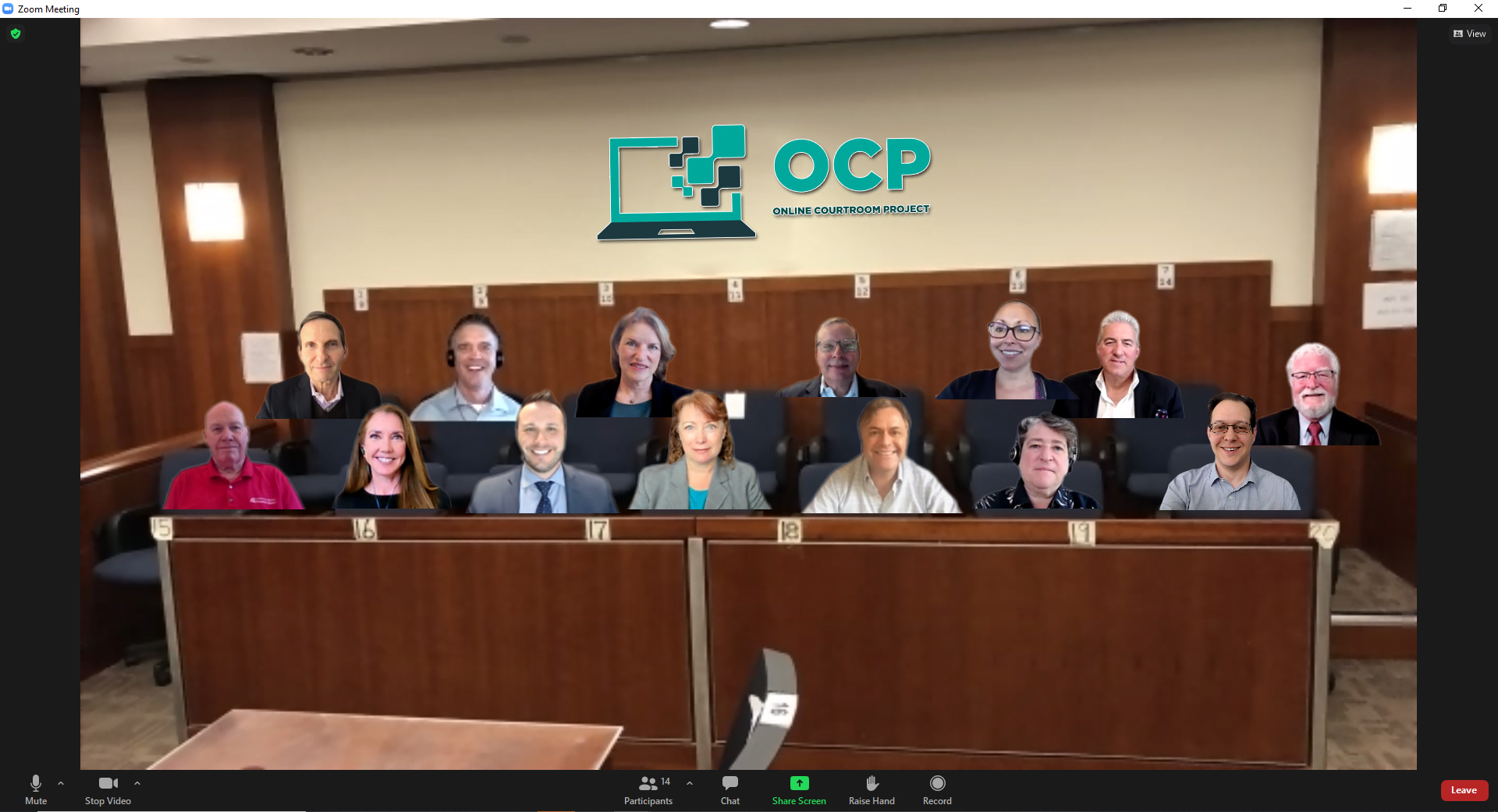 Remote and Hybrid Mediations, Arbitrations and Trial Support
Recognized as a National Law Journal Legal Technology Trailblazer, Litigation-Tech provides Zoom for Government Platform hosting ("Technical Bailiff") and Trial Presentation "Hot Seat" services to a global clientele.

Mediation, Arbitration, Trial and Deposition Hosting with TrialDirector Exhibit Presentation and our state of the art "Zoom Kit"
We provide everything needed for the courtroom, including the expertise.