Thank you for Zooming with us today!
on our HIPAA-Compliant Zoom Platform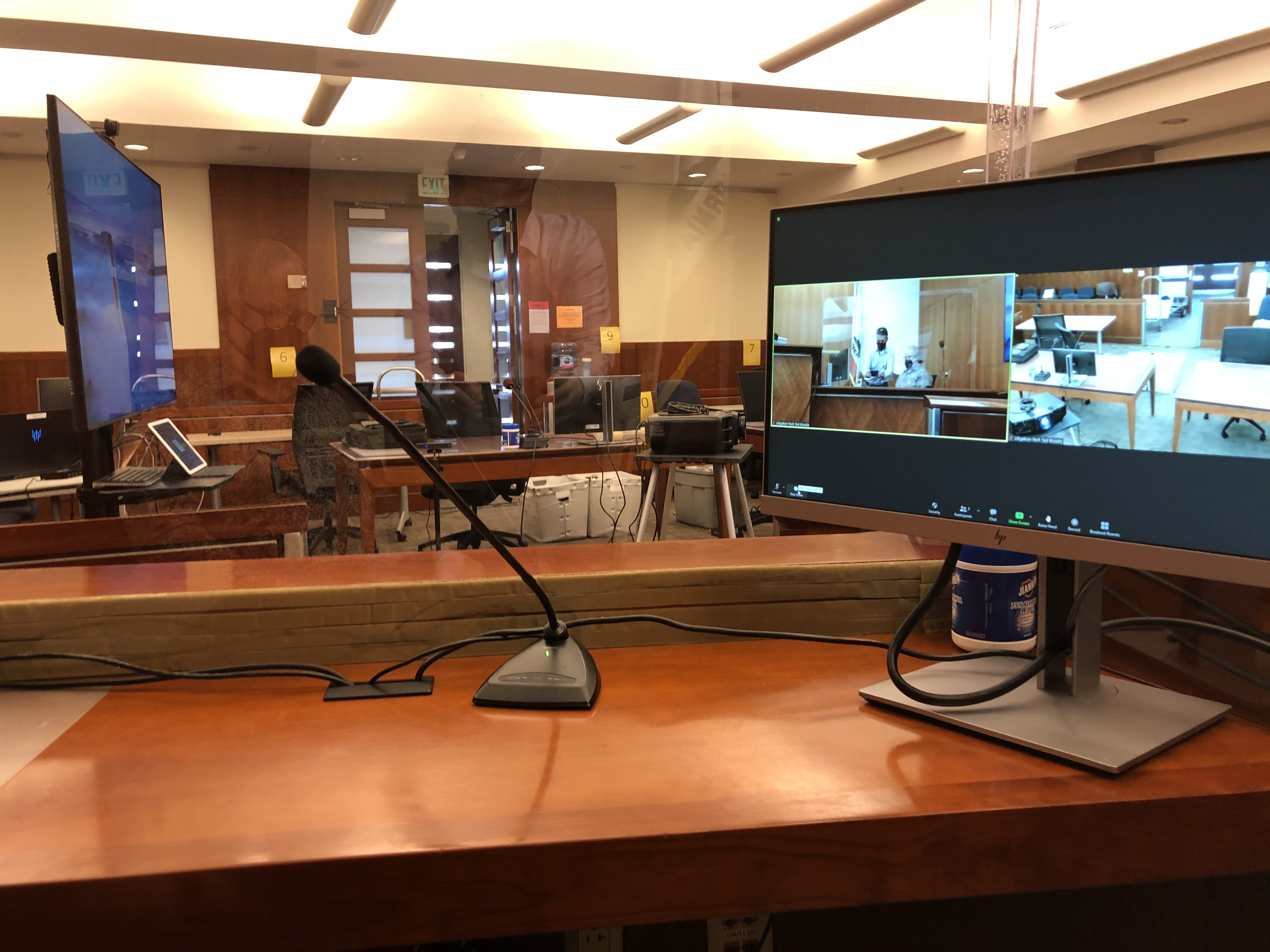 Remote and Hybrid Mediations, Arbitrations and Trial Support
Recognized as a National Law Journal 2021 Legal Technology Trailblazer, Litigation-Tech is one of the first and few to offer HIPAA-Compliant Zoom (encryption, enhanced security features, closed-caption and interpretation) "Technical Bailiff" and Trial Presentation "Hot Seat" services to a global clientele.
In addition to supporting hybrid and remote trials, mediations, arbitrations, mock trials, hearings and depositions, Litigation-Tech LLC Managing Partner Ted Brooks is a Founding Advisory Board Member of The Online Courtroom Project, an organization dedicated to assisting Courts and Counsel with research and best practices, joining NITA in presenting the NITA/OCP Summit.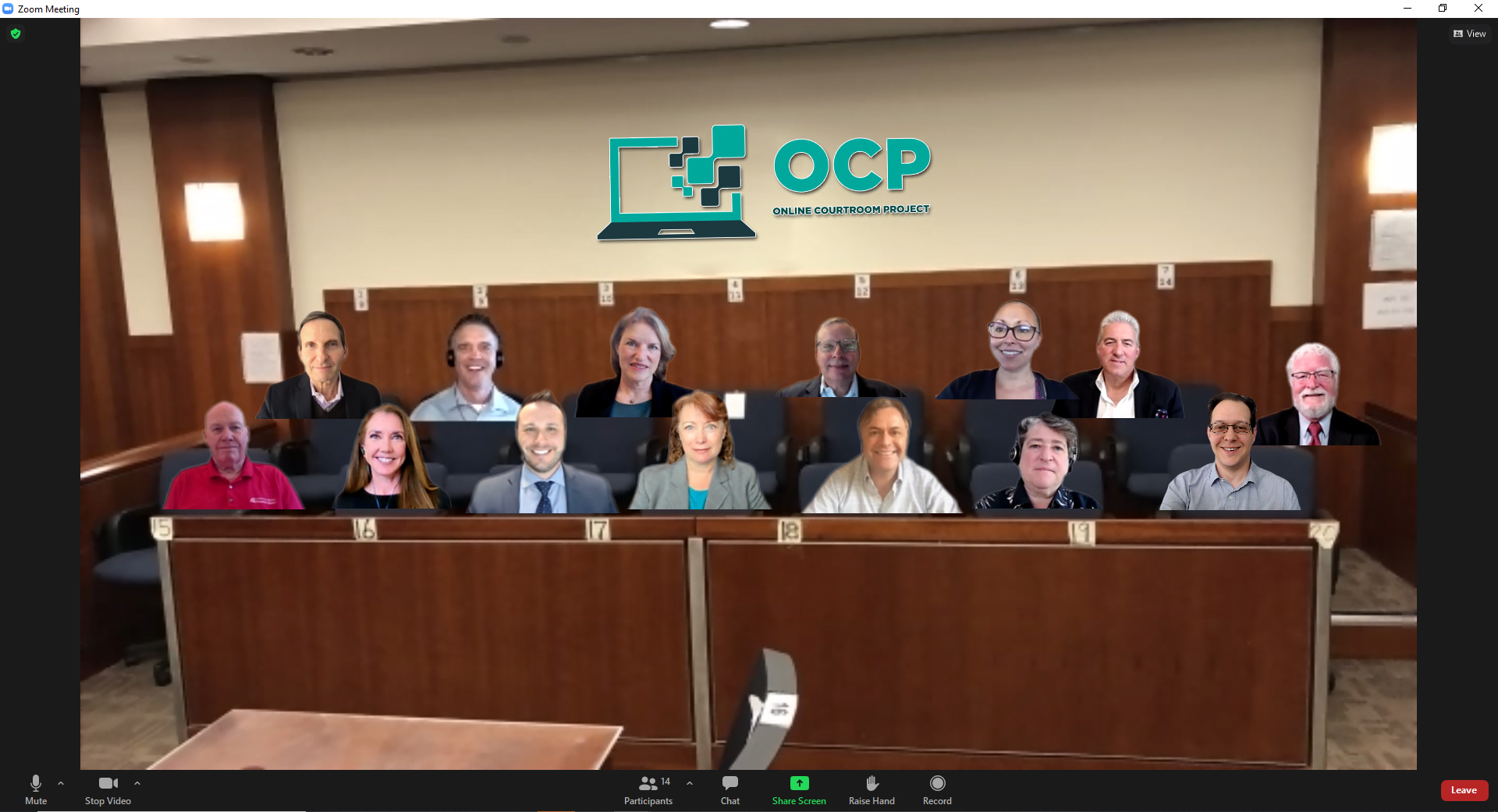 "Live" Remote Interpreters Available for most any language, with TrialDirector Exhibit Presentation
Available in Simultaneous (as seen in United Nations hearings) or Serial, as required in most trials.

Mediation, Arbitration, Trial and Deposition Hosting with TrialDirector Exhibit Presentation and our state of the art "Zoom Kit"
We provide everything needed for the courtroom, including the expertise.