High Profile, Celebrity, High Stakes, Complex Case Trial Support Specialist

Zoom for Government Hybrid/Remote Hosting Platform

Providing Local Support in California Courts for Over 20 Years
Is Security a Concern? It should be. Litigation-Tech provides Zoom for Government Hosting "Technical Bailiff" services and secure private Wi-Fi courtroom networking for trials, arbitrations, hearings and depositions, along with remote, in-person and hybrid exhibit and evidence presentation.
We offer Zoom for Government hosting and courtroom equipment for remote, hybrid, and in-person trials, mediations and arbitrations. In addition to hundreds of pre-COVID-19 in-person courtroom trials, we have supported many fully remote and hybrid trials, arbitrations, and mediations. With a large and diverse team of top Trial Techs, we also handle high-volume litigation for many insurance carriers and defense firms.
With the current trial backlog, we recommend booking in advance.
High-Profile matters include the Los Angeles Dodgers (McCourt) Family Law trial, People v. Robert Blake Criminal Defense, Western MacArthur Asbestos Trial, and Johnson & Johnson Surgical Mesh Trial, and many celebrity trials.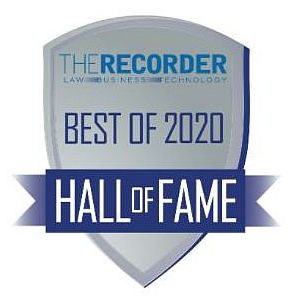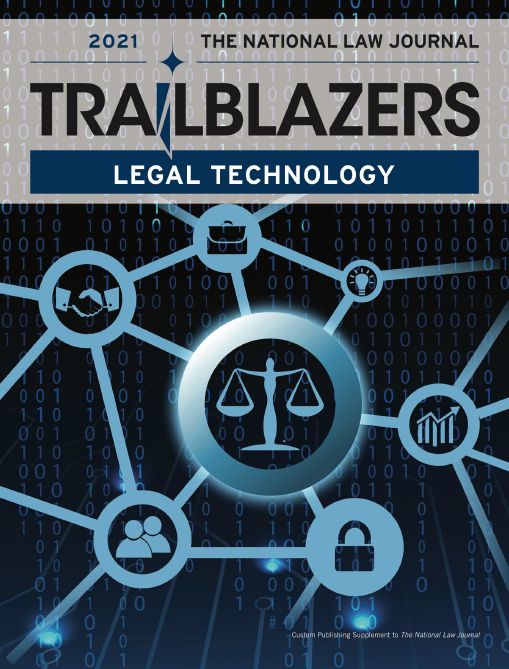 Make sure you've got the right Trial Tech in the "Hot Seat" for your trial.

Follow us on LinkedIn: https://www.linkedin.com/company/litigation-tech