Neutral Remote and Hybrid Virtual Mediations, Arbitrations and Trial Support Services

HIPAA-Compliant Zoom Hosting Platform With Encryption and Enhanced Security

Over 20 Years of Experience, Over 20 "Hot Seat" Trial Techs Available
Is Security a Concern? It should be. Litigation-Tech provides HIPAA-Compliant Zoom Hosting "Technical Bailiff" services and secure private Wi-Fi courtroom networking for trials, arbitrations, hearings and depositions, along with remote, in-person and hybrid exhibit and evidence presentation.
We are one of the first and few providers to offer FULL support, including neutral Zoom hosting services and courtroom equipment for remote, hybrid, and in-person trials, mediations and arbitrations. In addition to hundreds of "traditional" in-person trials, we have supported many remote and hybrid trials, arbitrations, and mediations, including matters in the U.S., Europe, and Asia.
REMOTE, IN PERSON OR HYBRID TRIAL? BEEN THERE. DONE THAT.
We don't tell you how to practice law -- We just help you look good doing it!
A few of our Large and Complex Litigation Trials and High-Profile matters include the Los Angeles Dodgers (McCourt) Family Law trial, People v. Robert Blake Criminal Defense, Western MacArthur Asbestos case, and Johnson & Johnson Surgical Mesh Trial.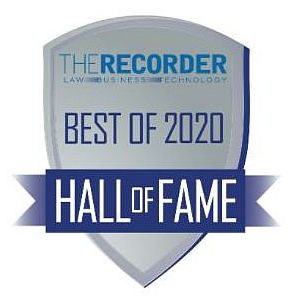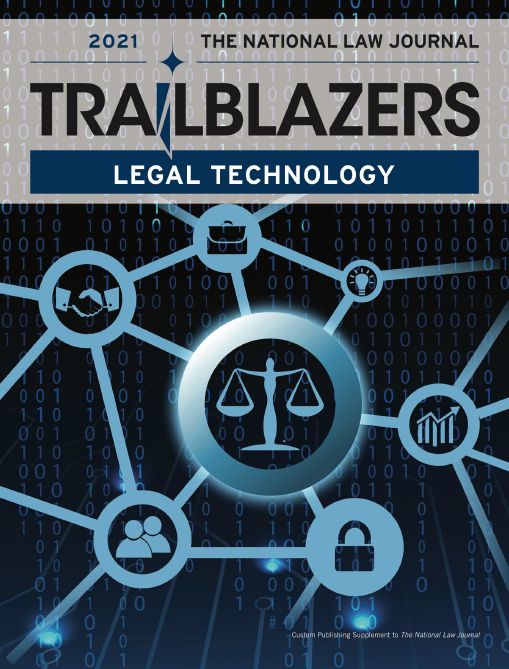 At the end of the day, it's not the layers of management or size of the sales team that are going to be sitting with you in the courtroom. It is the Trial Tech in the "Hot Seat."
Follow Ted Brooks on LinkedIn for ongoing updates: https://www.linkedin.com/in/ted-brooks-litigationtech/